Full-Service Agency,
built for the now.
producing results.
telling your story.
Marketing isn't always so black and white. We utilize modern tools to learn about customers in your target market and navigate that Gray area.
The technology and methods of marketing are adapting at an accelerated rate. We are the agency that is adapting with it.
We've had our hands in the creative pot for as long as we can remember, cooking up content that doesn't fit in the box.
Over 100 years of photography and 12 years of video production? You better believe creative content is in our blood.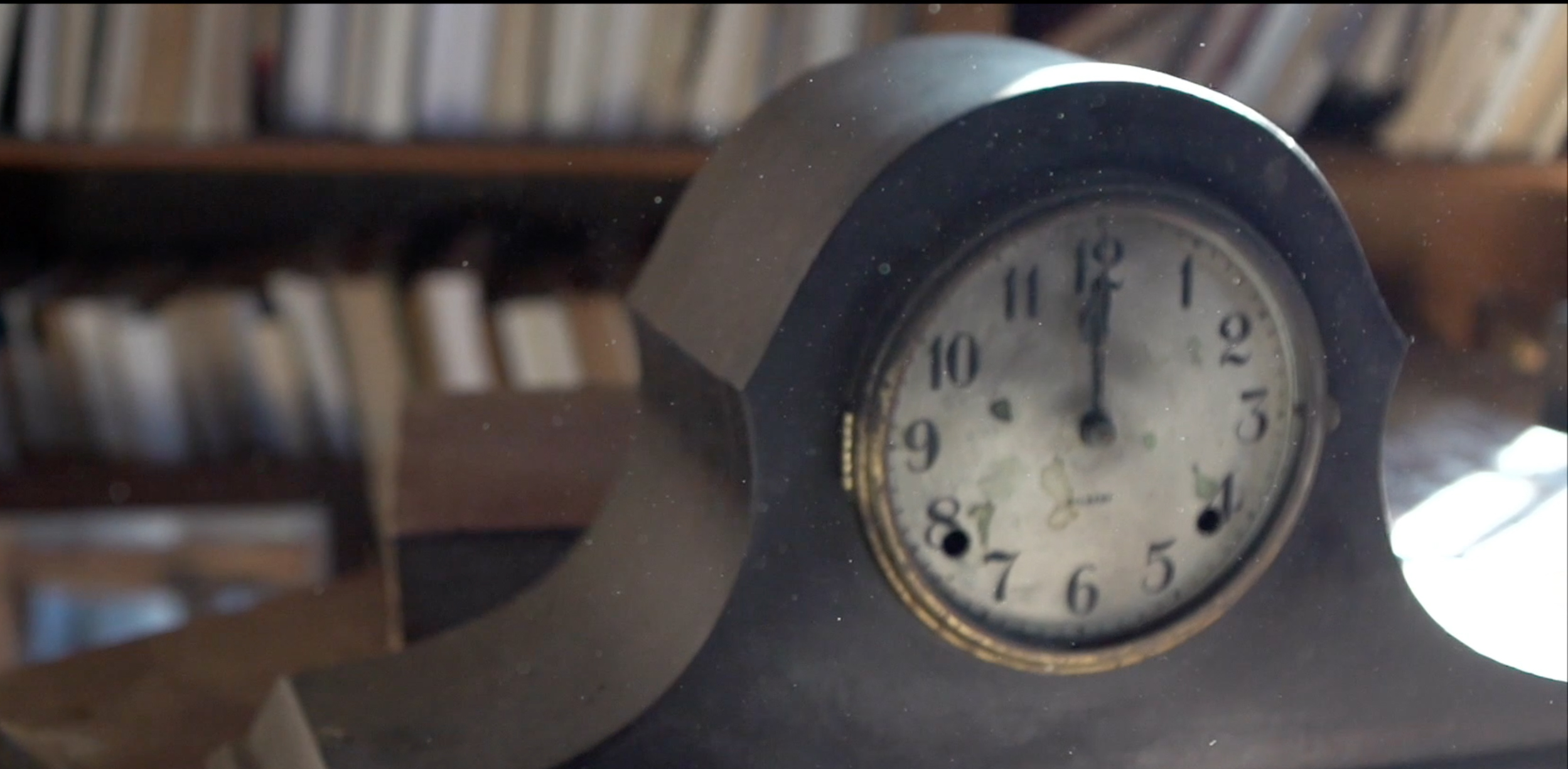 We want to create measurable growth for your company.
Let us propel your business with Facebook & Instagram Ads, Converting Websites, and Custom Film & Photography Content while utilizing Lead Generation Ads and ChatBots. Other platforms are necessary depending on the business we are working with. Currently helping 30+ companies in over 20 cities grow each and every month.
Gray's Studio was founded in 1910, starting with Claude Gray, Mason's great grandfather, he built the business on "photographing everything & anything." Today we are bringing new life to Gray's Studio each year. Our mission is to help grow companies by generating real results.
- Art Gray
Direct Line
PHONE: 806.681.3098
EMAIL: mason@graysstudio.com
Mail Address
3440 Bell St.
Ste. 320, PMB 307
Amarillo, TX 79109